December 27, 2018
Posted by:

Strategic Franchise Brokers

Category:

Uncategorized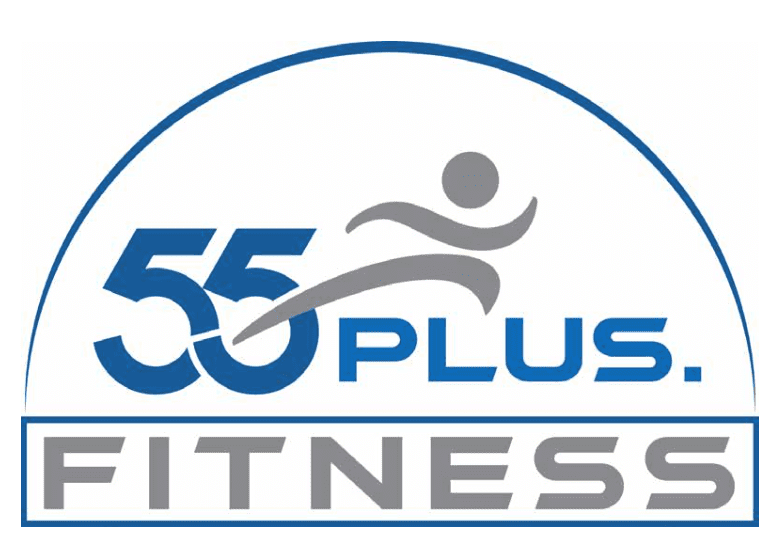 The health club industry in America rakes in an annual revenue of around $16 billion. That's according to data from the IHRSA (International Health, Racquet & Sportsclub Association). The senior fitness business potential is quite huge, and what's more, it's expanding. Older adults are now realizing that the best retirement is a healthy and active one.
The baby boomers control more than 70% of the disposable income in the US. Between 2000 and 2005, the IHRSA reported that the number of senior members in fitness clubs aged over 55 rose from 7.3 million to 7.9 million. Which puts the senior fitness franchise in quite a sweet spot: a largely enthusiastic senior demographic is looking for ways to get and stay fit and healthy.
A Simple and Effective Operating Concept
55 PLUS is a leading fitness center offering franchise opportunities. Entrepreneurs get the chance to become part of the fast-growing senior fitness industry. 55 PLUS offers a business model with low-staffing requirements, fast potential breakeven and potential for ROI, and an enormous amount of goodwill for seniors in your community.
The fitness center helps franchisees set up their own business to capture the ever-growing customer demand and provide them with adequate support to ensure they thrive. A combination of state-of-the-art equipment, expert trainers, and staff makes 55 PLUS the most exciting franchise opening this decade.
The appeal of a fitter, stronger, healthier, and happier you attract potential clients, while the deftly designed layout of each fitness center appeals to potential investors by using the resources and space efficiently so that the owners don't have to pay for unused utilities and space. Together with the strategic membership fees, 55 PLUS retains its members through extra offerings which provide the franchisees with several revenue streams.
A Streamlined Operating Business Model
55 PLUS fitness has refined its business model and they are able to seamlessly replicate the systems so that franchisees can easily learn and grow a successful business of their own. They have achieved this in a number of ways:
The 55 PLUS fitness operating model ensures there is no guesswork when it comes to operating your fitness center
Polished customer service, sales, and marketing processes maximize the growth as well as the development of your business
Less inventory management and simple processes to ensure easy and smooth operations
Well-established connections with reputable vendors and suppliers
Bottom-line: A structured and polished operating model that allows you to interact withyour clients, enjoy running your fitness center, and growing the business.
Training, Structure, and Support
The training flow and modules at 55 PLUS fitness are brilliant. Assistance is readily available anytime.
Once you invest in a 55 PLUS fitness franchise, you will access the following training:
Initial Training- It's held at the fitness center's headquarters and lasts for about 1 to 2 weeks, about 8 to 12 weeks before your scheduled opening.
On-site Training-A professional trainer will provide you and your staff with on-site training for about 1 week to help you learn the ropes of operations.
Refresher Training- As a franchisee, you'll be required to attend 1 to 2 sessions of 2 days of refresher training annually.
When you own a 55 PLUS fitness franchise, you'll access outstanding support in different areas such as:
Operational support
Accounting and legal support
Ongoing research and development
Purchasing support
Marketing support
For more information on the 55 Plus Fitness Franchise, visit the franchise site here: