July 17, 2019
Posted by:

Strategic Franchise Brokers

Category:

News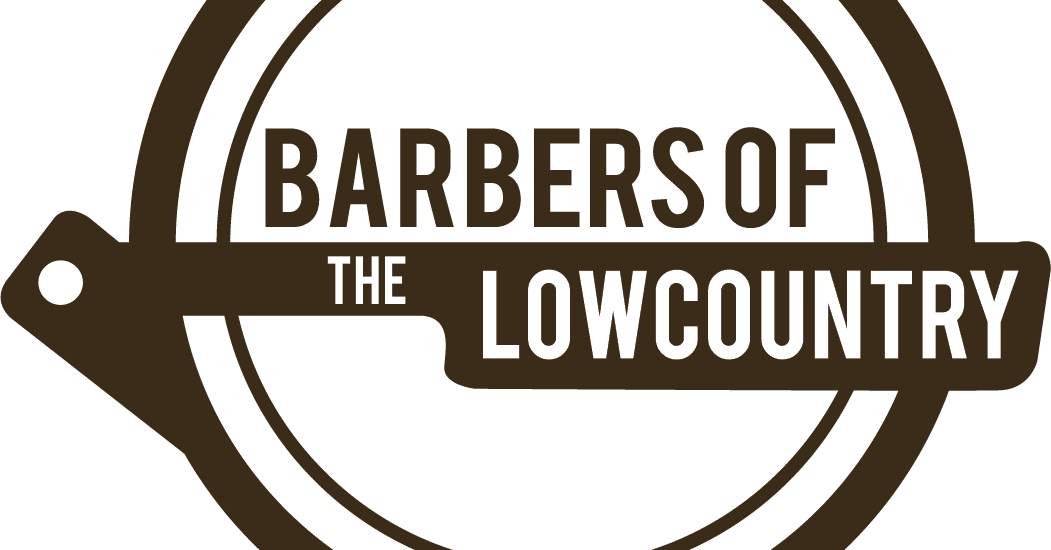 Amidst the scenery of Bluffton, South Carolina lies a new kind of idea sprouted from old-fashioned ways in an industry that has lacked innovation and creativity.
Barbers of the LowCountry has reinvented the art of manliness through crisp innovations and honed skills. Founded by father-son team Brent and Lou Nelson in 1997, the brand has built for itself a solid concept and fanbase due to its streamlined practices and unparalleled service.
Barbers of the LowCountry is now seeking interested and qualified candidates for its new franchise offering. 
Barbers of the LowCountry starts with simplicity. They have taken the careful craft of men's grooming and revived it through thorough training and on-point planning.
The company has purposefully built upon the firm, old-fashioned foundation of a traditional barbershop experience and added in modern conveniences and style.
Craft beers are rotated on tap, movies and music are offered, and a full product line is available for continued homecare. The shop's success is largely due to Brent, a business minded entrepreneur who saw a gap in the hair care market segment very early.
Out of necessity the company launched its mobile barber operation and soon saw tremendous demand. Answering the call for their high quality services to be everywhere, Barbers of the LowCountry has launched into franchising. 
Franchisees can expect to become a part of a company that has intentionally grown its services based on client feedback and industry gaps.
The barbershop offers a rare find: a straight razor shave complete with pre-shaving oils, rejuvenating hot towels, all followed by hot lather and finished off with a relaxing, soothing after-shave lotion.
The mobile service, hair replacement division, and other in-house products gift a franchisee with multiple revenue streams. The mobile entity of the brand operates by traveling to events, concerts, festivals, hospitals, and other locations.
It can be purchased in conjunction with a brick and mortar shop or as a stand alone investment for a discounted franchise fee. The value of this franchise lies within their high quality services and unique concept.
Barbers Of The Lowcountry sits in a great position in the hair care franchise market with a strong operating model in place and a strong differentiation from the rest of the competition in the franchise marketplace.
They are seeking business-minded candidates that would like to well-represent the company and carry the art of men's grooming to the rest of the nation. If you are interested in finding out more information, visit their website at barbersofthelowcountryfranchise.com.