June 23, 2019
Posted by:

Strategic Franchise Brokers

Category:

News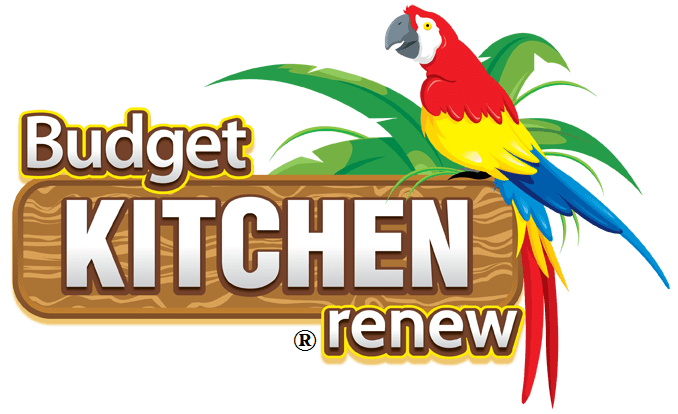 Have you ever sat in your kitchen and visualized what it could be? You aren't alone. Americans everywhere seek to remodel their kitchen. Testifying to the public's love for their kitchens (and bathrooms), a 2017 survey conducted by The National Kitchen & Bath Association(NKBB) shared that accessories for these room alone is a 147.3 billion dollar industry![1]Budget Kitchen Renew, founded by John Cunnigham, grasps the importance that people place on their kitchens and have spent years perfecting their business practices, professional techniques, and company culture to deliver an exceptional kitchen remodel! Due to its success, Budget Kitchen Renew is offering a franchise opportunity to interested and qualified candidates to get in on the ground floor of this exciting launch!
In 2016, NKBA found that 1.6 billion kitchens[2]were remodeled that year and growth has only increased. Budget Kitchen Renew finds itself in a strong franchise marketplace, boldly offering points of services that other kitchen remodelers fall short of. Time and time again anecdotes tell us of contractor horror stories that have consumers running scared; but not with Budget Kitchen Renew. Hundreds of satisfied clients have boasted of their wonderful, satisfying experiences with the company's team, saying things like "As a licensed Real Estate Broker I have been involved in real estate for many years and find their work to be a great value. I highly recommend John and Valentina for your kitchen remodeling." 
The franchise system offering is competitive and easy to launch. On average, the initial investment needed to launch this franchise is $71,100. Budget Kitchen Renew has sprawling market applicability and will surely grow in any location in which it's planted. It is a home-based business and only needs the appropriate tooling, knowledge, and vehicle to get started. Budget Kitchen Remodel offers various areas of support and training for its franchisees. If you are interested in finding out more information on the Budget Kitchen Renew franchise marketing system opportunity, please visit their website at budgetkitchenrenewfranchise.com.