September 1, 2019
Posted by:

Strategic Franchise Brokers

Category:

News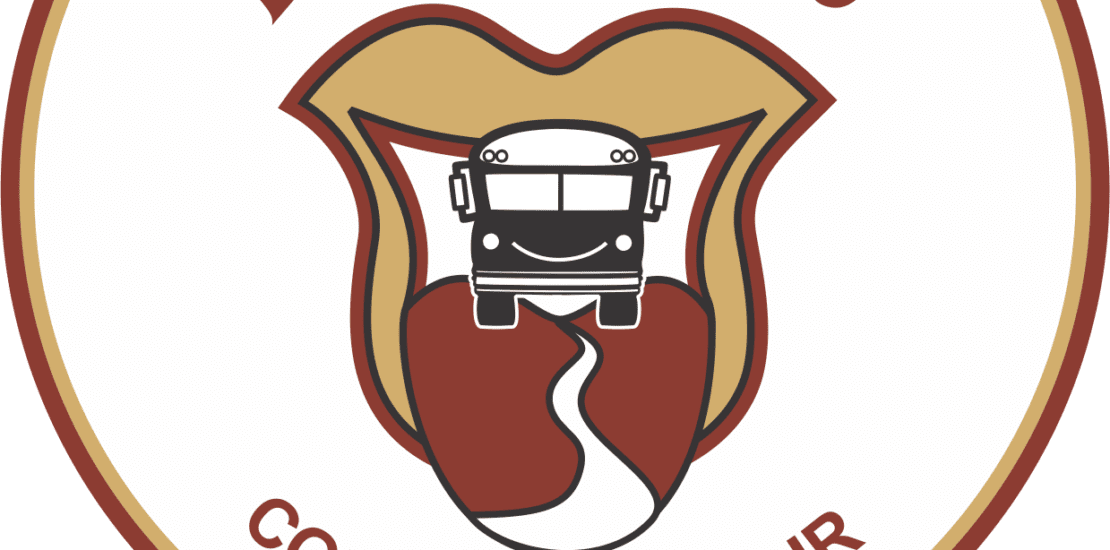 Laughter and work do not always go hand in hand; however, Funny Bus, a customized comedic city tour, has made that possible. The company has flourished since its inception and seen explosive popularity with city residents and visitors alike, so much so that owners and founders Lisa Schnurr and Kevin Anderson have taken the company to the next level through franchising. It's not everywhere that a person can own a company as fun as this one. The opportunity has arrived!
The history of Funny Bus began with the idea that the Queen City of Charlotte could be and should be shown off in a unique way. With so much to offer within its downtown districts and a rich past, Charlotte needed an outlet for her history to be exposed. Kevin and Lisa carefully fit together the Funny Bus concept and officially launched it in 2015. In essence, Funny Bus combines an international city bus tour with stand-up comedy and a BYOB option. Tours run seven days a week. Customers can purchase a ticket for any number of people in their party, or can opt for a private tour for an event, such as a birthday party or corporate team-building. 
The growing waiting lists of patrons coupled with numerous national recognitions and awards ultimately motivated Funny Bus to further expand. The franchise model has been developed to easily transpose the Funny Bus concept to any major city. Franchisees will find themselves with an affordable business concept in hand that offers sprawling market applicability, reasonable start up costs, and impressive returns. The business makes sense on paper and is fun to operate! The numbers for gross revenues from the current location in Charlotte are impressive indicating lucrative monetary gain for any franchisee.
Funny Bus is a reasonable investment, with costs being as low as $93,820 to get into the industry (this is with the bus being financed). Franchisees can launch their Funny Bus business from a home-based office or a small retail space. The company aims to please customers and help them find the tour and time that best fits their needs. With this in mind, customer service oriented franchise candidates will be the most successful, especially those with a background in service or hospitality. A franchisee can search out local comics to fill the tour guide spots and have their business up and running in a relatively short time frame.
This business is full of fun, laughter, and learning. The business model is simple to operate and needs only a small amount of capital to begin. With the age of online reviews and social media ravings rampant, Funny Bus will quickly gain traction in any location. Funny Bus is seeking interested and qualified candidates to bring the Funny Bus throughout the nation. If you are interested in joining the Funny Bus family, visit their franchise page at www.FunnyBusFranchise.com