August 2, 2022
Posted by:

Strategic Franchise Brokers

Category:

News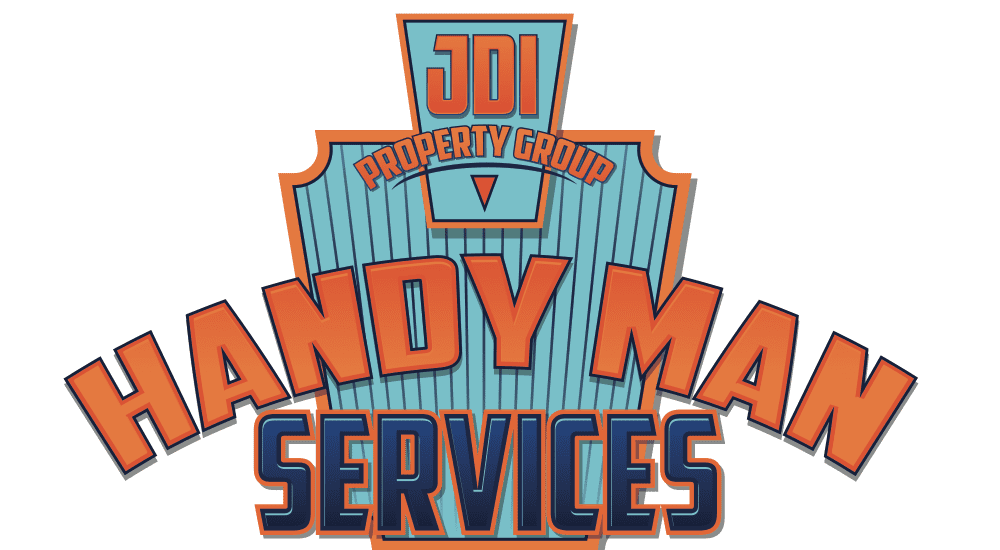 JDI Handyman Services is a reputable brand that millions of homeowners have trusted since the '90s for quality home repair and improvement, installation and maintenance service, and virtually any repair. Since we launched our company, we have had the opportunity to design and redesign our model to suit different business structures and styles without compromising income-generating channels. Our team of experts has extensive industry experience and expertise, which you can leverage throughout the lifespan of your business. Our goal is to help you offer exceptional services in your exclusive location through continued support and guidance, focusing on vital aspects of the venture that impact growth.
We offer a proven model that gives you instant cash flow through preferred vendor status with national home improvement giants Lowe's and Home Depot. Our concept sets us apart from other service providers in the industry by offering full renovation services and solid revenue streams through property management services. If you want to invest in a lucrative business, take advantage of our franchise offering and step into an industry that generates over $105 billion yearly with the leading team by your side every step of your ownership journey.
As the leading handyman service, our brand has created significant traction, allowing prospective franchise partners to break through the industry with brand and marketing recognition. Once you become part of the JDI Handyman Services, you'll have exclusive access to our professional franchise support team, helping you incorporate our proven model into your operations and run a successful business. Whether you have experience with handyman services, we provide continued support to ensure your business ownership starts on the right foot. We guide critical aspects of the business like payment systems, providing estimates, service procedures, customer acquisition, and troubleshooting issues often a problem for startups in the industry.
Multiple Revenue Streams From the JDI Handyman Franchise
What makes the JDI Handyman Services franchise offering ideal is our multifaceted service list which gives you plenty of opportunities to earn from your target audience and easily scale as your resources and time allow. When you choose us as your preferred business partner, you choose a highly profitable model that gives you an exciting, flexible lifestyle where no two days are ever alike. Our growth and success over the years are a testament to the incredible demand for independent property maintenance and handyman services. This shows great potential for upcoming businesses in the industry to make great strides and grow their exclusive locations by tapping into the vastly-growing market. Property and homeowners are usually cautious about who they work with, and our nationally-recognized brand guarantees safety and security, setting you apart from local handypersons.
For only $80K, you have the chance to step into a proven service-based model based on quality artistry, integrity, and customer satisfaction. Leverage our extensive experience and superior franchise support system as you get started in this billion-dollar industry with complete support, vendor relationship, branding, and connection with the top home improvement companies in the country. Alleviate the guesswork of starting a business by joining the JDI Handyman Services fraternity, and enjoy a significant potential return on investment (ROI).
Our franchise support team takes the time to focus on vital areas of your business, including marketing, training, and operations, so you can run a successful business while taking advantage of available revenue streams. Regardless of the services you are willing to offer the residents of your target area, we can help you plan for strategies and trends to grow your venture and provide unmatched handyman services. We are ready to work with like-minded individuals with a passion for maintenance and repairs, helping them quickly build their client base, staff, and credibility in the local market.
Why JDI Handyman Services
Franchising is an important decision that requires an in-depth assessment of available opportunities and potential challenges in the industry to ensure you choose the right business partner. We have a well-designed business model that has undergone years of preparation, ensuring everything is dialed to perfection. Our professional franchise support team is ready to help you integrate a highly adaptable and flexible business model into your day-to-day operations, eliminating hurdles that usually deter startups from breaking through the industry.
As the nation returns to normalcy after the pandemic, most people are more open to having a handyperson in their homes for maintenance without health concerns. This indicates a bright future for the industry as the customer base grows, and we can help you tap into the vast customer base by providing top-notch services with the utmost professionalism. Franchisees are guaranteed continuous support to help maneuver the industry without breaking set laws and regulations for optimal growth and success.
Our goal is to help you meet the community's specific needs by providing quality home improvement services. The industry's future is quite promising, and we can help you establish a strong foundation to set you up for a stress-free and profitable business ownership journey. Take this once-in-a-lifetime opportunity and become part of JDI Handyman Services to enjoy all the perks of working with the best.
For more information on the JDI Handyman Services Franchise, visit the site: