May 20, 2019
Posted by:

Strategic Franchise Brokers

Category:

News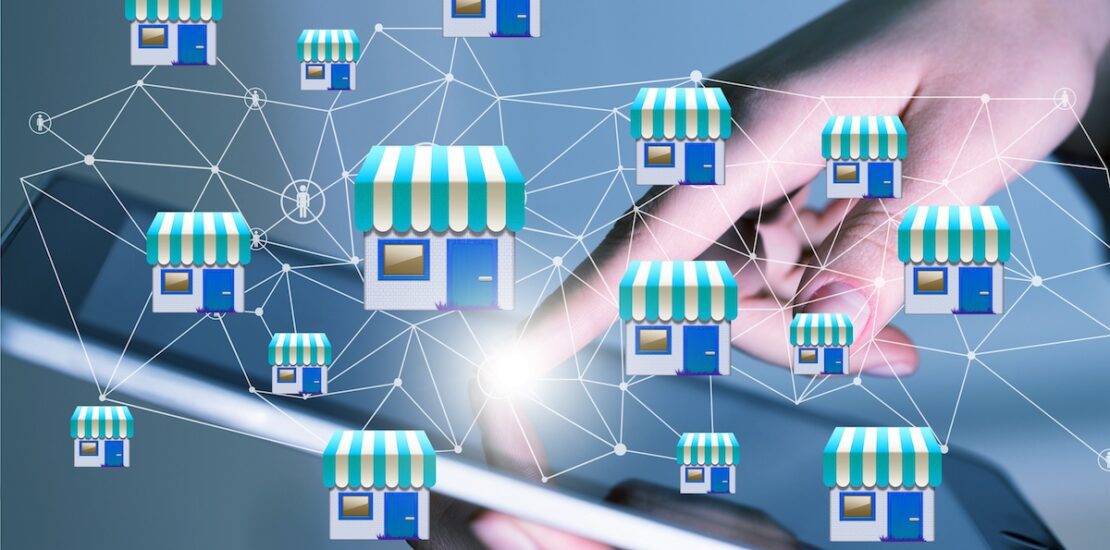 So many franchise systems find value and develop specific marketing strategies aimed to recruit veterans into their franchise network.  Why is this?  Simply put, veterans make excellent franchisees.  The core concept of a franchise system requires someone's ability to follow rules, execute on a plan and fall in line when asked to.  Veterans of course bring this mentality, the emotional fortitude and experience to franchising that is needed to increase the odds of a successful roll out.
Chris Conner with Franchise Marketing Systems has worked with both veteran owned franchise systems as well as veterans investing in franchise brands as a franchisee.  His experience has been largely positive on both fronts.  Mr. Conner had this to say in response to the veterans in franchising discussion;  "Veterans in general are strong people who have experience only a veteran could have from training and time in the field.  In many ways, business is a simplified version of what they've been through up to the point of starting a business.  The significant benefit to a vet when starting a new business in franchising isolation they lack in entrepreneurial experience is made up for with a strong franchise system."
---
Read More
---
The reality is that the market in general knows and understands that veterans are great franchise candidates, so if you would like to make your offering compelling you should develop a strategy specific to this group.  Mr. Conner recommended VetFran in addition to other groups which make recommendations and offers to veterans with benefits to veteran franchise candidates.  If you haven't worked with veterans in your franchise system, we strong advise you to make adjustments to account for this incredible candidate population.
For more information on Mr. Conner or Franchise Marketing Systems, visit their site;
www.FMSfranchise.com