February 21, 2023
Posted by:

Strategic Franchise Brokers

Category:

News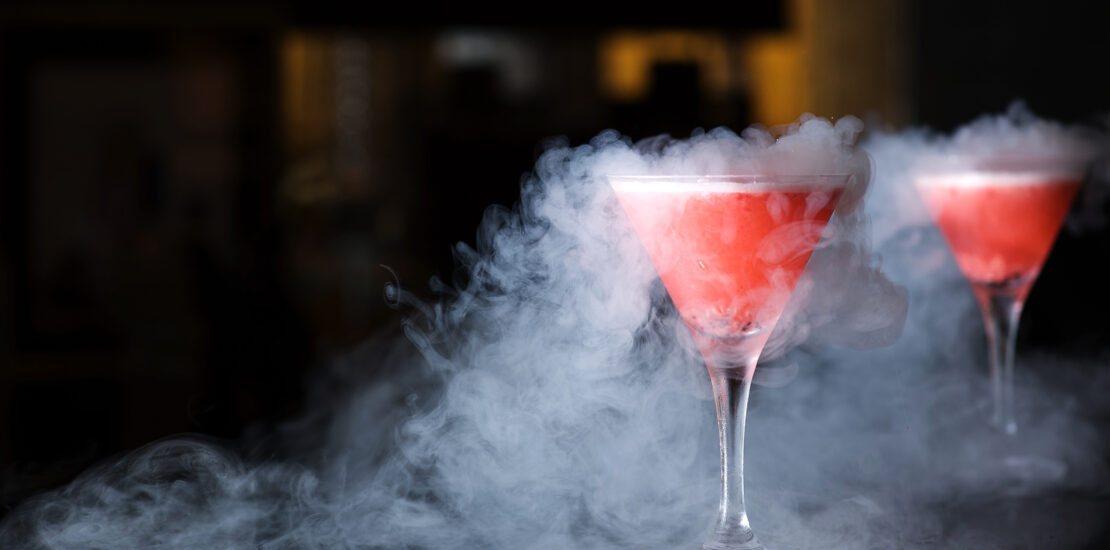 Spiked Rich Liquid Nitrogen is a franchise specializing in creating alcoholic and non-alcoholic beverages using liquid nitrogen. The drinks are made by freezing the ingredients with liquid nitrogen, which creates a visually appealing effect and can also affect the taste and texture of the drink. The franchise provides training, support, and marketing materials to franchisees.
Investing in a Spiked Rich Liquid Nitrogen franchise could potentially be profitable if the franchise is well-run and there is demand for the product in the market where the franchise is located. However, like any investment, there are risks involved. Some factors to consider before investing in a Spiked Rich Liquid Nitrogen franchise might include the following:
Market demand: Is there sufficient demand for the product in the area where the franchise is located? Are there competitors offering similar products?

Franchise fees and costs: What are the initial franchise fees and ongoing costs, such as royalty fees and advertising fees? Are these costs reasonable compared to potential earnings?

Support and training: What kind of training and support does the franchise provide? Can the franchisee get help with site selection, lease negotiation, and other aspects of setting up the business?

Profit potential: What is the potential for profit, and how long will it take to recoup the initial investment?

Franchise agreement: What are the terms of the franchise agreement, and what kind of restrictions are placed on the franchisee? Are these terms acceptable?
It's essential to do thorough research and consider all these factors before making an investment decision. It's also a good idea to consult with a financial advisor or business consultant who can provide more personalized advice based on your specific financial situation and goals.
Our advice, do your research and speak with the leadership team behind the Spiked Rich franchise system, ask the questions, and get to know the model.  You might be as impressed as we have been in understanding just how far the Spiked Rich Franchise team has taken this incredible liquid nitrogen franchise system.
For more information on this liquid nitrogen franchise system or questions on how to invest in a franchise model, contact us: https://www.strategicfranchisebrokers.com/contact-us/