LIVE LIFE ON YOUR OWN TERMS.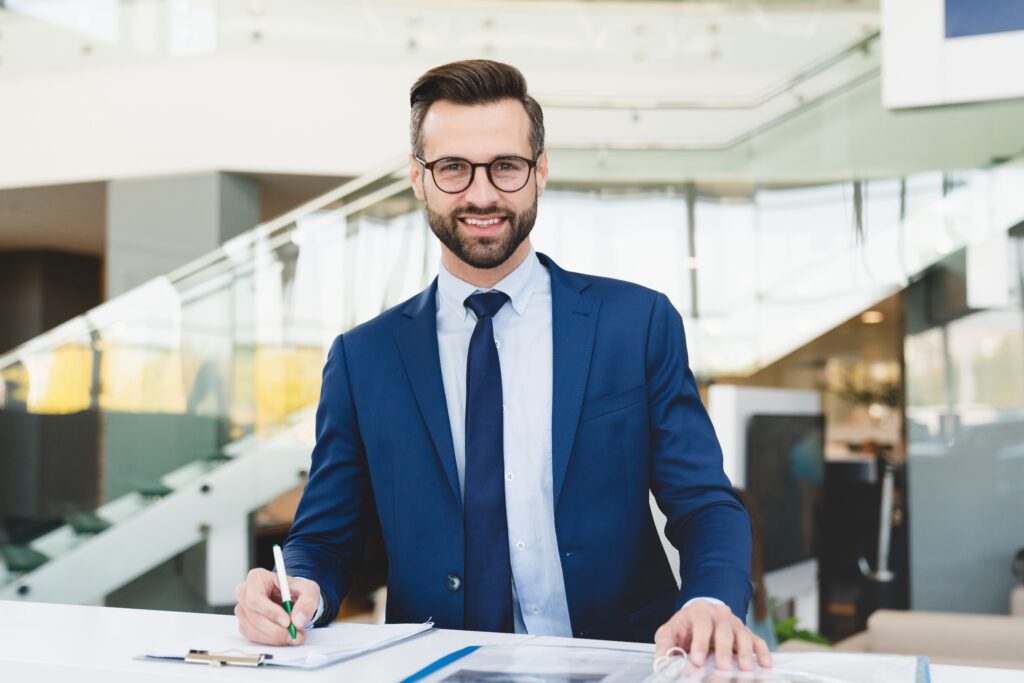 Through our proprietary proven system, the Sidekick 7, we've helped Thousands of families become business owners through franchising. Our team has helped award over 5000 territories in the last five years. Work with a Franchise Sidekick to help you find the perfect franchise fit.
Reduce Your Risk When Buying A Franchise.
Our goal is to help you find your dream business, all while reducing your risk along the way. Our expert Sidekick Advisors will work with you to assess your goals and pair you with our certified franchise brands. We want to help our clients build their legacy by investing in an exceptional franchise concept. Not to mention, our services are completely free to you.