July 19, 2016
Posted by:

Strategic Franchise Brokers

Category:

News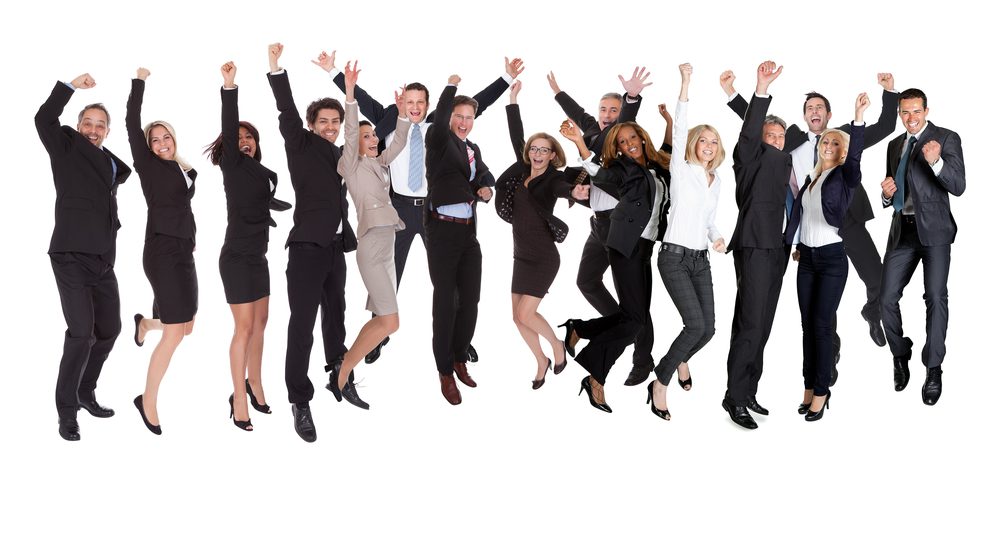 When you franchise your business, you are submitting your brand to the idea of working with other people.  Franchising is by nature the sharing of ideas, concepts and vision with others.  It is truly a brilliant way of growing a business as it combines the entrepreneurial talent and opportunity from the franchisee's standpoint with the franchisor's desire to grow the company and have dedicated, driven owner operators in place managing the day to day business.  The speed and capacity for growth through franchising is amazing.  With that said, I find it troubling sometimes that franchisors don't work with franchise brokers in many cases for fear of paying too much in commissions or having too spread out of a sales offering.  Whatever the reason, I'm here to say why it doesn't make sense!
Franchise Marketing Systems is a firm that helps new and developing franchisors build the systems, marketing plans and structure to be able to start franchising a business and growing through franchise development.  Part of this process is defining a marketing model that will allow the franchisor to grow and scale quickly in an efficient manner.  Christopher Conner, Franchise Marketing Systems President had this to say about the franchise marketing planning strategy as it relates to brokers, "We work with a large variety of brands and most of the time they don't have a big budget to work with when they go to market and start recruiting franchisees.  There are two ways to recruit franchisees, one requires that you invest in the marketing dollars and advertise to generate franchise leads up front while the other requires that you pay these costs in the form of a commission on the back end of the transaction.  Franchise brokers create an efficient and effective channel for most of our clients to generate interest and not have the burden of significant up-front costs associated with the franchise sale."  The concept is to create a model that allows for franchisees to enter the sales pipeline without a new franchisor bearing the full expense of advertising dollars ($5,000-$10,000 per unit sold) up front.
In addition to this, Franchise Brokers bring something maybe even more significant to a franchise system.  Validation for the brand and the business model.  A Franchise Broker presents their portfolio as a third party franchise consultant who knows the business and is there to support the franchisee in making a good business decision.  By taking this stance, the franchise broker now becomes a consultant to the franchise buyer and by recommending a particular brand also an advocate for the franchise model.  This presentation cannot be replicated with an in-house franchise sales person because the buyer views the franchise broker as being a separate entity.  If managed correctly, a new franchisor now has a position of strength which could only have been achieved by a franchise broker being involved in that sale.  Mr. Conner had this to add to the discussion, "Franchise Marketing Systems has seen this many times with different brands, as soon as you get the dynamic of a third party presenting a brand, the buyer takes on a new interest.  That same buyer could have been presented to by the client or their sales rep and the response was luke warm, then when a qualified franchise broker makes the presentation, the response is completely different.  It is an exceptional way to market franchises."
Yes there is a commission involved and it does require what would traditionally be considered a high percentage.  40-50% of the franchise fee is not uncommon for franchise broker commissions.  One must look at the business brokerage industry and understand that a business broker is paid 10% of the total sale on a transaction.  This of course would be the entire business sale, which many times could be $500k plus offering that business broker a commission of $50k on that sale.  Franchise brokers are ONLY paid on the franchise fee and not the initial investment, making a 50% commission on a franchise sale maybe $12,500 – $25,000 depending on the franchise fee.  These commissions are necessary not only for the franchise broker to be profitable, but also to make your franchise appealing to the broker in the sales process.
For more information on how to use Franchise Brokers, Contact Us: