July 13, 2018
Posted by:

Strategic Franchise Brokers

Category:

News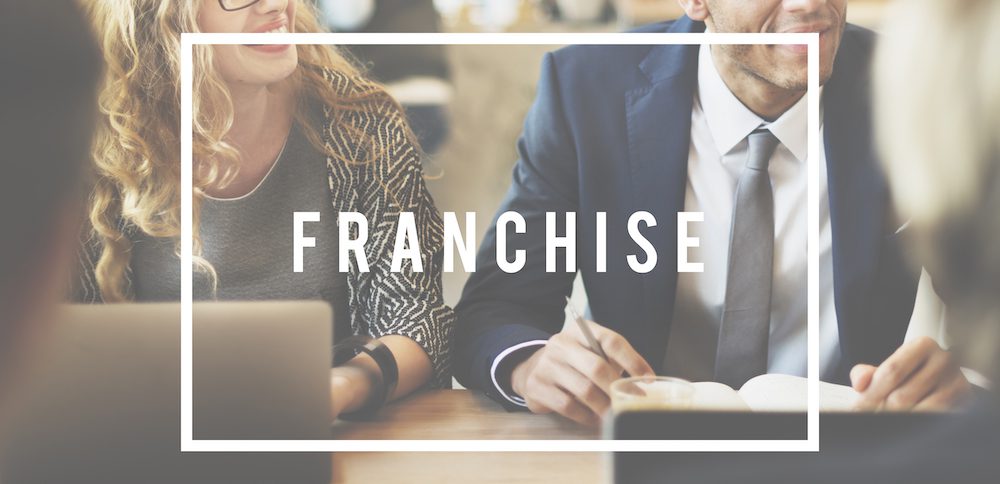 Buying the right franchise and creating an asset for your future along with developing an income opportunity. The thing about investing in a franchise that most people don't realize if they haven't been a business owner before is that with many times the same level of work, commitment and engagement you would put into a job, you can realize the benefits of business ownership on top of income opportunity with a franchise. Franchise models are generally valued at a higher rate than traditional "mom and pop" businesses because of the value of the associated brand, support and training that comes with an effective franchise brand. For this reason, many people choose investing in a franchise business in order to build a valuable asset as they work in their own operation.
First, how are franchise businesses valued? It first depends on the industry segment your business is in and how "transactional" vs. "repeatable" your cash flow is in the business. For example, If you sell painting jobs at a residential level and there are no long term contracts, you eat what you kill and you have to keep selling to generate dollars, the valuation will be 1-2 times your net profit or EBITDA. On the other hand, if you are a business that has memberships like Massage Envy, Orange Theory or other models that have repeating revenue streams on a monthly or weekly or daily basis then you might get 4-6 times your business earnings or EBITDA. Of course, the value of any business will depend on what people are willing to pay and I've had clients sell for all sorts of valuations.
Second, what do I mean when I say that the business takes the same amount of work as if you had a job? Well, if you are a driver and are disciplined, motivated, etc, you can work the same amount of hours as you would in a job, but now it's your own business you are building. What I've found in the franchise businesses we've helped sell for a variety of franchise systems is that people tend to work harder, enjoy their work more and are to a greater degree successful when they own the business as opposed to work in it. Income opportunities increase because you own the business and if you see more profits you realize more income straightforward I guess!
Third, the market for franchises is strong, has gotten stronger and continues to increase in relevance. People want brands, they want buying power and they want proven systems for the businesses they invest in. Franchise models offer people the opportunity to invest in a business that brings these systems, structure and overall proven business model so they can speed up the growth curve and shorten the timeline to profitability. For the past ten years, the franchise market has grown by leaps and bounds making the initial investment in a franchise system and the exit strategy to sell the franchise simpler, easier and with less hurdles to complete.
What I tell people when they are trying to understand how to invest in a franchise and whether to take the step towards entrepreneurship is why wouldn't you want to take control of your financial future? Think about it, you work as an employee and let's say you make $75,000 per year. You take $5,000 of that income you earn per year and put into a 401k to have for your retirement. After 30 years of work, you would have made a contribution of $150,000 and realized income before taxes of $2,100,000. If you owned a business earning the same amount before taxes, after 30 years and saving the same amount for retirement, but you would now have an asset to sell worth $150,000 to $450,000 ($75,000 X 2-6). And what my guess is that the $75,000 would increase when you own the business due to ownership mentality vs. employee mentality.
For more information on how to invest in the right franchise system, contact me!
David Oakley
Franchise Consultant
Strategic Franchise Brokers