May 16, 2016
Posted by:

Strategic Franchise Brokers

Category:

News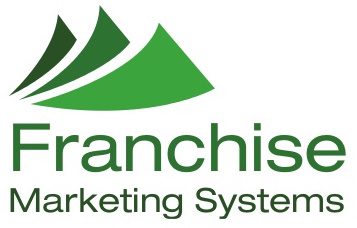 Franchise Marketing Systems is exhibiting at a wide variety of franchise expositions this year in order to promote clients and new franchise brands.  The majority of franchise transactions in today's current market place are executed through online marketing and lead generation.  Still with the increased importance of the web and online franchise lead generation, Mr. Conner and the Franchise Marketing Systems team have found that it is still critical to have exposure through traditional franchise shows.  This past weekend, Franchise Marketing Systems exhibited at the Dallas franchise show and will be exhibiting in Chicago and Miami in the coming weekends.
The purpose of the shows is two fold, one to establish brand credibility – being in a market at a franchise exposition immediately positions a new franchise brand as having a certain degree of credibility and validation.  Even if it is a new franchise brand, being at a show with a booth automatically portrays a meaningful commitment to the franchise channel.  At most shows, we recommend that if given the opportunity, take part in a speaking role at the show.  Almost regardless of topic, the fact that your brand and you are speaking to the show in a workshop setting immediately provides additional credibility for your franchise brand.  At the Dallas show this weekend, Christopher Conner had the opportunity to present to the show on "How to evaluate franchise opportunities and which franchises make the ideal investment."
Although franchise shows have somewhat diminished in traffic in recent years with the enormous growth in web marketing, shows still have a significant impact on franchise lead generation campaigns.  Still, without question, having a face to face meeting with a franchise buyer early in the buying process positions you and your brand for a better opportunity to make the franchise sale.
Mr. Conner has worked in the franchise development space since 2002 and spent time supporting start up franchisors and mature franchise systems in maximizing franchise sales channels and methodology.  For support in franchise development or related to franchise sales and marketing campaigns, contact Chris Conner with Franchise Marketing Systems ([email protected]).
The concept, regardless of industry type or brand is generally similar between franchise systems.  A franchise brand needs to accomplish several items in order to sell units effectively:
Establish the brand as being credible, meaningful and trustworthy.
Generate quality leads at a reasonable cost.
Have a solid system for processing the leads and driving the candidates through the sales process.