November 30, 2019
Posted by:

Strategic Franchise Brokers

Category:

News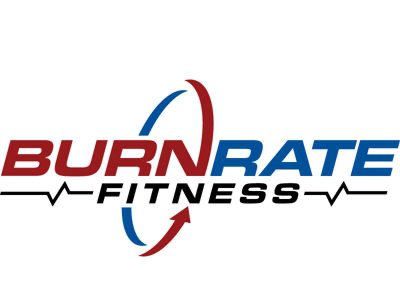 It may be hard to differentiate the good, the bad, and the ugly within the fitness industry. After all, we are bombarded by all kinds of concepts, all promising similar things. One fitness entity, BurnRate Fitness, is a stand-out among the others and has a track record and results to prove it. The company was started in May of 2018 and is owned by the husband and wife team, Matt and Ronie Eguren. Due to an overwhelmingly positive response by members and a proven business model, BurnRate Fitness is now expanding throughout the U.S. with an exciting franchise launch!
Matt and Ronie wanted to build a studio and program that assesses each member's requirements independently and tailors a plan for fitness and nutrition success. BurnRate Fitness was the answer. Any person of any age and fitness level can join BurnRate and get a completely customized fitness and nutrition plan that will produce results. The studio utilizes the newest technologies, scientific research, and optimized nutrition to make every work out continue to "work" long after the class is over. Heart rate monitors and reports give members a detailed look at their status throughout the class, serving as comparables for progress. 
The fitness industry is one of the best choices for business due to public awareness of health and our need for optimized fitness. The sector has seen steady growth year after year. The BurnRate franchise system offers a franchise buyer a perfected business model, optimal support services, and a comprehensive training program within this stable industry. Marketing guidance is also provided through regional and local collateral and a cloud-based service that keeps marketing pieces easily accessible for the benefit of the entire franchise network.
Franchise buyers get an exclusive territory with BurnRate Fitness. These territories are based on standards that matter most, such as demographics, median income, and population base. The company has a reasonable investment range, beginning at $302K, with a franchise fee of $48K. The BurnRate Fitness franchise opportunity offers recurring monthly revenue based on the membership structure, a financing partner for workout equipment, and multiple revenue streams. People who have a passion for fitness, who want to be a part of the community through authentic interactions with the members, and who have basic business knowledge will do well.
BurnRate Fitness Franchise Systems is the new generation of optimized workouts and family health. Candidates who are interested in finding out more information should visit the BurnRate Fitness franchise webpage athttps://franchiseconduit.com/franchise/burnrate-fitness-franchise/