June 13, 2016
Posted by:

Strategic Franchise Brokers

Category:

News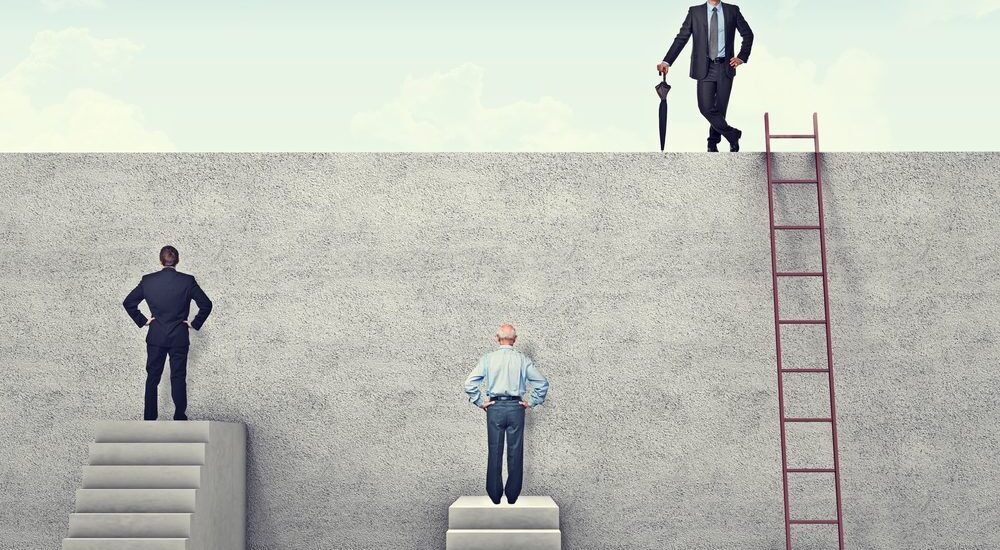 Owning a franchise is a great way to be in business and own your own business without having to worry about starting a company from the ground up. Franchise opportunities have both advantages and disadvantages, but it's up to you to decide which weighs more for you. You'll find that there are many different franchise options out there to choose from. There are restaurant chains, grocery stores, and many more you can choose to be your own business and work for yourself. Here are a few of the benefits and downsides to owning a franchise you should consider before you buy.
Franchises have many advantages and in many cases offer investors the best path to entrepreneurship and in many cases a faster, simpler way to scale the business through multi-unit ownership or master franchises.  With that said, not all people are a great fit for franchising and it takes some planning to identify whether a franchise makes the most sense for you or pure entrepreneurship would be a better channel.  So what are the advantages and disadvantages of franchises?
Advantages of Franchise Ownership
One of the biggest advantages of owning a franchise is the fact that the success rate is already much higher than if you start your own company. The risk for investing in a franchise is much lower than if you were to start from the ground up. You can take part in a successful business model that is already in place and gain success on your own. The rate of failure for franchise owners is much lower than an original company.
Another great advantage is that you are in business for yourself but you are not in business by yourself. You gain support from the franchise owner and also from those in the business with you. You have support for your staff and yourself to make sure your location is a success from the start. You can rest assured that when you need support there's a team waiting to help you.
One other advantage you'll find is the fabulous pricing on supplies you gain as part of a larger company. You will find that pricing on your goods and services you need to run the location you own is much better than if you were the only one purchasing. You'll also find that you have an already established brand making it easier to get the word out on your company. You'll see that people already are familiar with your brand and image, and your marketing plan is already in place.
Disadvantages
While there's more advantages than you may realize, there are some disadvantages you also need to be aware of. Owning a franchise generally comes with a franchise fee that you must pay. Sometimes it could be a onetime fee, but in most cases this is a reoccurring fee that must be paid to stay a part of the franchise.
Some franchises are poorly managed and don't have the franchisee's best interest in mind when they go to market.  It is important to research and know how other franchises have performed.  Get the FDD, make the calls to the franchises who have purchased and who have left the franchise.  Find out the franchise system's success rate, reasons why franchises have failed and how much franchise litigation there has been in the system up to this point.
You may not like a lot of rules or structure that you did not choose on your own, and that is a major part of being a franchisee. You must follow the guides set in place by the top company or you could risk losing your location. Another major consideration is that there can be territory restrictions that could limit where you can put your franchise location of choice. You must talk with the owners of the company to find out these restrictions and make sure it will fit in your parameters of where you want to be established.
For more information on the advantages vs. disadvantages of franchises, Contact Us!