September 30, 2016
Posted by:

Strategic Franchise Brokers

Category:

News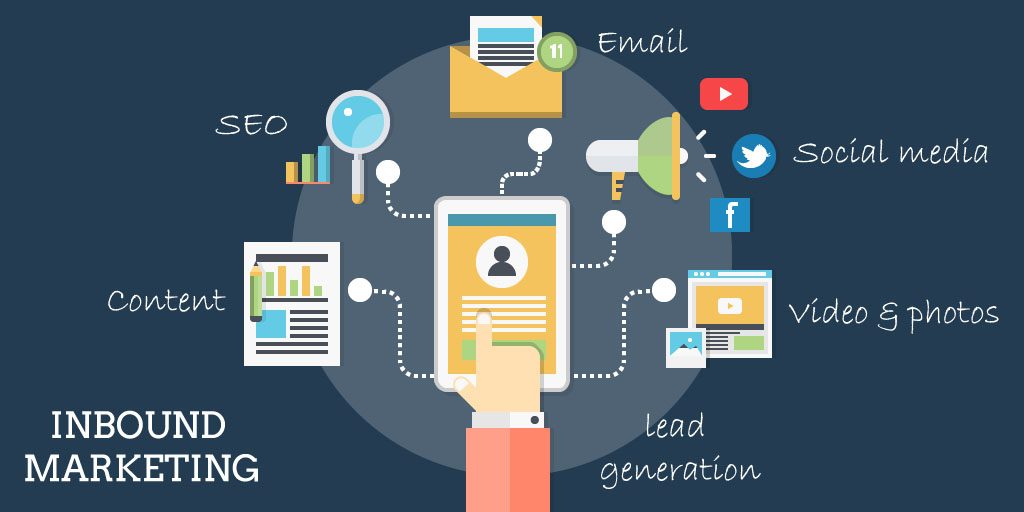 As a franchise broker and franchise professional, many times business owners ask me, where do you get the franchise sales from?  They proclaim in despair, I've tried franchise portals, franchise tradeshows and franchise brokers and just don't seem to get any qualified leads, could you tell me where to find the good "Glengarry Leads"?  It's funny, but it's not.  I think that the difficult aspect to franchise sales is that most franchisors and franchise sales people just don't have much sales experience in this particular field and it really is a long learning curve.  I have been in the franchise sales and marketing field for almost 20 years and I am still learning the ropes of the market!
My responses to business owners with these sort of comments are typically something like, "well, that's why people like me have a job!"  To start, franchise sales is a long-term strategy.  Generally, to close a franchise sale, it takes a whole bunch of leads and a very long time to nurture the relationship between the franchisor and the franchisee.  Most people just don't have the patience and the inherent willingness to wait for the buyer to come around to the time where they execute the agreement and move forward.  The IFA has published that it takes about 150 leads or $6,000 – $15,000 to close a franchise sale.  Our franchise development partners, Chris Conner and Franchise Marketing Systems have reported that they find this can be as high as 250 leads for a sale if the initial investment is in excess of $250,000 and the franchise has less than 5 franchises in operation.  Either way, whatever the numbers might be, it's a lot of bad leads to find the right buyer and a long time period to get the buyer to move forward.
I have found that in most cases, an interested franchisee, someone who picks up the phone on the first call and has a real opportunity to start a business takes 3 or 4 months to close.  The follow up from a franchise sales person's standpoint seems painstaking and unbelievable at times.  In other cases, where a buyer is moderately interested and pretty typical conversations are taking place, a sale might take years to close.  The key to the sales process is to have the diligence, patience and commitment to the timeline that is necessary to complete the marriage.  A good lead nurturing program and CRM with automated franchise drip campaigns and can support this long sales process.
When it comes to the volume of candidates needed to sell a franchise, there are some techniques I've found to be effective.  For one, always be professional, but you can qualify early and determine if someone is the right buyer quickly.  If you have sold franchises, you know how difficult it can be to get people one the phone, Call, Text, Email Call all in the first 15 minutes of receiving the lead and you will find that your response rate increases significantly.  Upon getting a lead on the phone, ask the key questions early.  How much money do you have to invest in a business, when are you planning to execute on a new business startup and do you have interest in this particular industry segment?  Get to know them, but if they aren't a real candidate, don't crowd your prospect list and get them off the follow up rotation if they don't need to be on there.  Build a defined sales process with stages to the sale (Step 1 through 5 for example) and move your buyers through your CRM as they progress from one sales stage to the next.  Don't let a buyer go to the next step until they complete the previous task required of them.  Make the buyer engage!
Long story short, keep your cool, stay dedicated to the process and work the leads hard, it does work and you can sell your franchise.