May 2, 2018
Posted by:

Strategic Franchise Brokers

Category:

News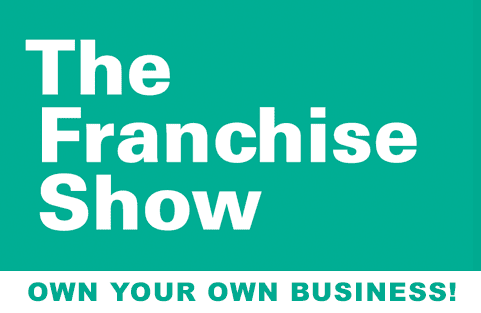 The Jacksonville franchise exposition just wrapped up over the weekend – 4/28 and 4/29.  I was invited to the show by Chris Conner with Franchise Marketing Systems to get a feel for the show and see what the weekend might present.  Jacksonville struck me as a city in transition and on the way up.  Although there are remnants of what was once a largely industrial and maybe not the prettiest city I've seen, now has new life, lots of upside and what seems like a vibrant economy.  There was a rock concert of some kind happening this weekend which maybe helped the place seem even more lively than a typical weekend.
The franchise expo itself was a small show, but featured some incredible franchise brands who were showcasing their offerings to Northern Florida candidates.  I was impressed with professionalism, brand quality and the people who were at the exhibition, all together a group that I was proud to be associated with.  The show was held at the Prime Osborn Convention center downtown which was well kept and right in the center of Jacksonville.
Exhibitors of note were Generator Supercenter, who without question had the best showing of vehicle with a massive trailer in the parking lot that overshadowed even in the building itself.  On the side in bright red letters is "Generator Supercenter Franchise", loved the ingenuity and marketing prowess.  Prochef made a showing as well with an impressive vehicle in the lot, the brand offers knife sharpening services and has 11 franchises throughout the country.  Magic Bubbles was the first booth as you walked in the door, a powerwashing and specialty cleaning franchise with 15 franchises primarily in Florida.  The brand was clean, approachable and enticing which was a nice way to introduce the booths to newcomers walking into the exhibition.   TaxLeaf was a well-put together presentation as well with a quasi-tax-office set up looking professional as well.  The organization has established itself now with over a dozen franchisees providing a wide range of financial services.  Firemaster also had a nice presentation as well, the older franchise brand has made a resurgence and reinvented themselves with new branding, aggressive marketing and a solid franchise offering.
The seminars that were conducted were full of great information and always seem to draw a nice crowd.  Marisol Cruz presented on business funding options and how to finance your small business venture while Chris Conner with Franchise Marketing Systems presented on how to buy a franchise and how to choose the right franchise for your future.  Mr. Conner's buyer presentation focused on how to differentiate between a new business start up and a franchise investment.  Another Franchise Marketing Systems' client was at the show presenting lightly as their first foray into the franchise market, Picture Perfect Staging by Laura McInnes which is an excellent concept and brings a unique, innovative approach to this segment of real estate.  Should make for a great franchise offering.
Overall, the weekend was fun, engaging and full of great information.  If you haven't attended one of these franchise shows, I highly recommend you take the time to see what they are about.  It truly is the heartbeat of small business in one room.
David Oakley
Franchise Consultant
Strategic Franchise Brokers