June 16, 2017
Posted by:

Strategic Franchise Brokers

Category:

News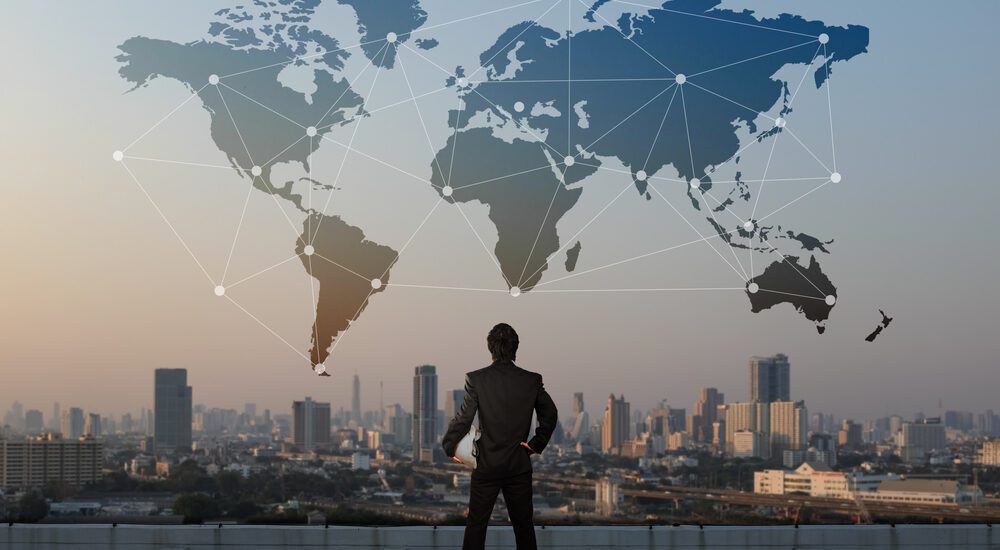 Franchising is a marketing and sales business.  No matter what the product or service, you will be doing selling when you buy into a franchised business.  Good franchise systems come with excellent franchise marketing systems and offer proven sales models, lead generation tools, collateral and sales support.  As I work with investors to find the right franchise investment for any given candidate, one thing I can't stress enough is in relation to marketing and sales.  No matter how great the pizza or how fabulous the senior care service might be, you always need to know that there is a proven marketing and sales model in place that will allow you to duplicate the success the franchisor has had in the business in your own market.
Here are some of the things that I recommend you look for in a franchise model:
A complete franchise marketing system for marketing your business includes technology and processes that can be duplicated easily.  Many entrepreneurs and founders of franchise organizations are excellent sales people and you cannot and should not expect that you will be as effective as they are in selling the products or services.  I like to see that they have a great CRM platform in place, something like infusion soft, or a proven CRM like salesforce to help manage and facilitate the sales pipeline to find leads and work them to a close.  Good data should back up the use of this CRM and how the franchisor will train you to sell using the technology.
Good franchisors are aware of their brand and how franchisee's are perceived in their market.  In today's market, online reviews make a world of difference.  Chris Conner, President of Franchise Marketing Systems had comments in relation to this specific item and how important good online reviews are for the valuation of an entire franchise system.  Good franchise systems may not be able to stop every bad review of their product or service, but they are responsive and do have a committed plan to manage their reputation, each franchisee's business is dependent on it.  As Mr. Conner pointed out in his interview, the Franchisor's responsibility to protect the brand is not only to their own well-being, but also to protect the investment of every franchisee.
Marketing Funds are to be used to help market the product or service, NOT the franchise itself.  You should investigate where the dollars were spent by a franchisor during the last year or two and verify that there was an ROI for the franchisees in the system.  The Franchisor by law must report where the ad dollars were spent and Franchisees will certainly be happy to comment as to whether they were happy with the results of the franchise marketing fund.
For more information on how to buy a franchise and find the right franchise for you, contact us.