December 4, 2017
Posted by:

Strategic Franchise Brokers

Category:

News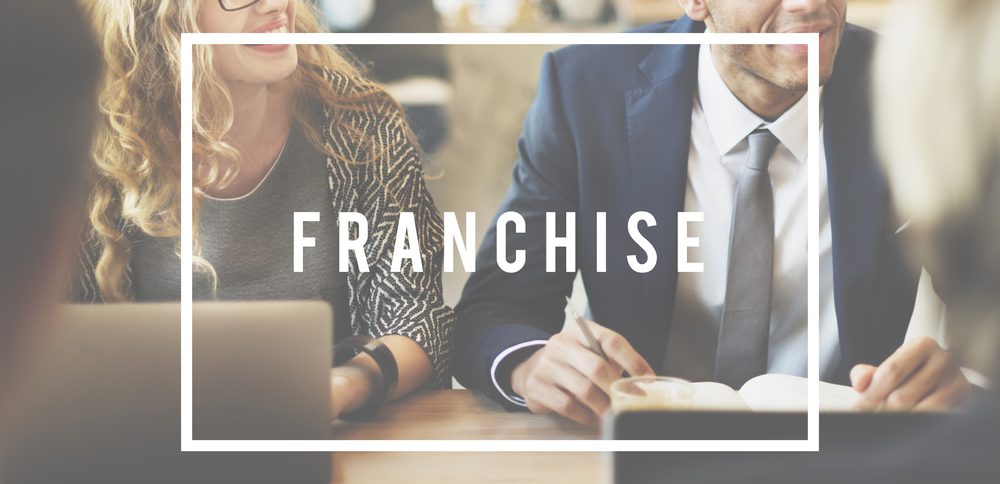 Finding the right franchise requires a detailed and time consuming review process to make the right investment decision.  Good franchise investors take time and patience to make an investment decision.  Some of the best investors will take years to review concepts before making a move on a franchise purchase.  In my experience, some of the world's most talented franchise investors will understand as much or more about the model than the franchisor selling the franchise before they make a move.  We aren't all professional investors and most of us don't have the luxury of taking years to make a move on a business.  With that said, there are some key steps and aspects to a franchise investment decision you can take to help avoid some of the monumental mistakes that franchisees have made in the past.
Go travel to meet with the franchisor.  Don't skimp on plane tickets and avoid an opportunity to "kick the tires" of the franchisor and the business model you are considering.  Go meet with them and make sure that you get a good feeling for who you will be working with and the business you are considering.
Review the consumer market for the product or service you are investing in.  Make sure there is growth and opportunity before you make an investment in the business.  Frozen Yogurt franchises were a great example of this trend, if more people had understood the total consumption of frozen yogurt, they most likely would have not invested in the 13th yogurt franchise for their town.
Review FDD's with a good franchise attorney or franchise consultant.  Get people on your side who have been through this before and understand the metrics of the transaction so you can get qualified guidance.
Most Franchises aren't Bit Coins, you need to work the business to make money.  Make sure that the franchise you are considering will be a daily routine that you can not only manage, but that you enjoy and can envision yourself doing every day.  Spend a day in the field flipping burgers and getting to know the model before you step into the business full time.
Make sure that the business has excellent franchise marketing system's in place so that you will be buying a business that generates leads, business and ultimately sales.  If your franchise hasn't mastered it's marketing system, you will have to figure that out on your own, drastically increasing your failure rate.
Commit to the plan.  Develop a plan for how you will execute your business and understand enough about the business where you don't feel like you need to keep your job and work the business part time.  With a solid plan, you will have the confidence to jump in with both feet and commit to the business.
I'm here to help with these decisions, along with a large number of other business and franchise consultants.  We work primarily on commission and have been through these types of business transactions.