January 4, 2020
Posted by:

Strategic Franchise Brokers

Category:

News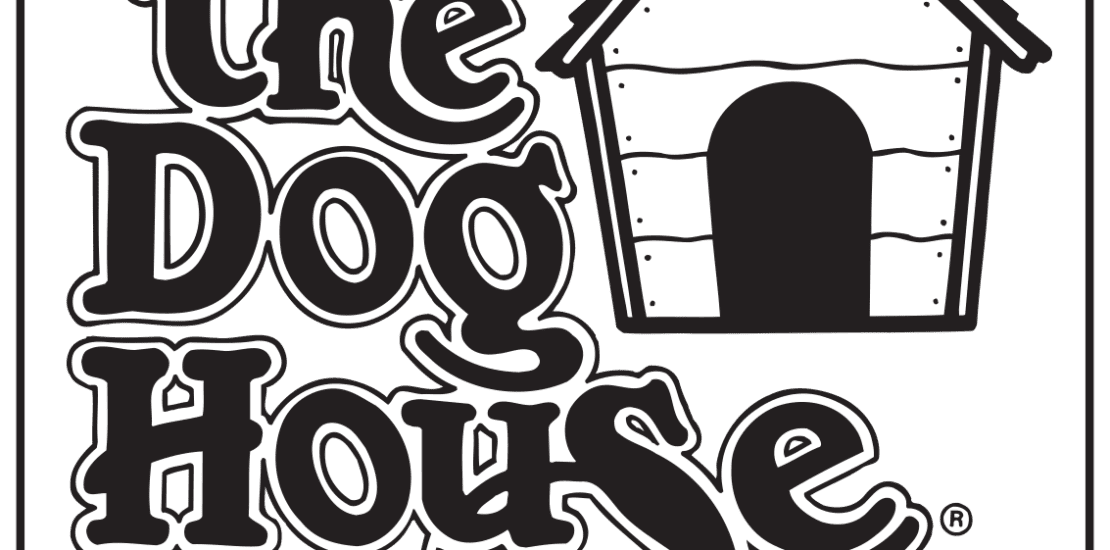 We know that starting a new business can be incredibly difficult and stressful. The risk of starting a new business is often significantly higher as well.  Franchising offers business investors and new entrepreneurs the opportunity to shorten the learning curve and avoid the pitfalls that many new business owners encounter.  The Franchisor supports better decision making and the franchisee has a higher likelihood of success.  The Dog House Hot Dog franchise is a perfect example of how franchising can be leveraged effectively.  This is a 50-year-old brand with multiple successful locations, a streamline initial investment and a business model that can work in almost any market, it is essentially the perfect food service franchise in many ways.
The Dog House Product Is Second to None
When Dog House first opened the original restaurant 50 years ago in Durham, North Carolina, the founders had one thought in mind: to make the best hot dogs possible, with lots of fresh-made toppings and offer the product at a great price point.  Maybe a simple formula, but one that resonated incredibly well with customers.  TheWhopping Toppings are known far and wide as being the freshest because we hand make and prepare them every day from scratch. When you start with a good product, customers know it, and they will keep coming back time after time to sample it.
Not only do we use the freshest ingredients on our hot dogs, but we also carry that fresh-made tradition to our barbecue and Brunswick stew offerings. Both our barbecue and our Brunswick stew are local favourites that we make with the best possible ingredients fresh in our kitchen every day.
The Dog House Customer Experience
The Dog House is known throughout North Carolina for its quality customer service. We love our customers, and we want them to know we love them every day they visit us. Whether that's remembering the names of our regulars, a friendly smile, or our inquiries about their meal experience, we want to go out of the way to connect with our customers.
That model of customer service worked well 50 years ago, and it is even more important today. People often feel disconnected and disrespected by businesses that have become increasingly impersonal. Why not present a business model that thrives on great food and great customer service? We know this model works, because our customers keep coming back year after year, and our business continues to grow. We are in the process of expanding, and we recently opened up our newest location in Greensboro, North Carolina. This means that we are committed to carrying our business model through the region for years to come.
If you are looking for a business opportunity, why not join us? We'd love to continue to expand our brand in new areas, and meet new people! You get a proven model of success to work from. Come join The Dog House family today, and let us help you on your business journey to success!
For more information on The Dog House Franchise, visit the franchise site here: