November 19, 2018
Posted by:

Strategic Franchise Brokers

Category:

News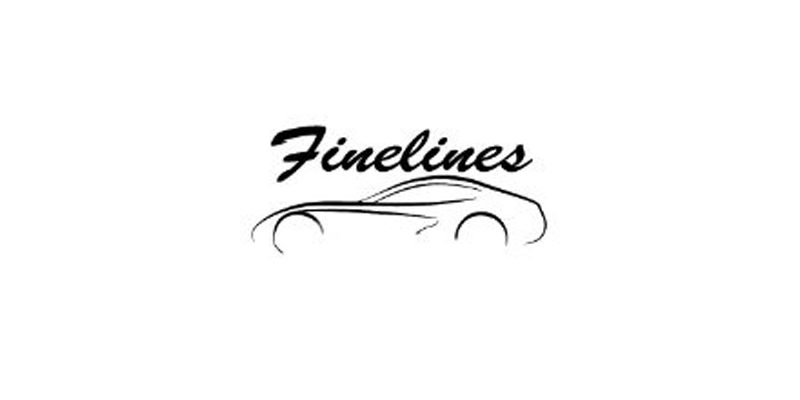 An industry leading Auto Repair and Auto Paint Restoration Services company has established their unique system for the greater Tampa area.  With the continued success of the company now in its 8th year have seen a tremendous amount of growth.  Fineline's rapid growth is uniquely tied to the vision of its founder, Dennis Johnson.  Backed by over twenty years of experience, Finelines is an established Automotive Paint Restoration company that is headquartered in Tampa, Florida.
Founded over 8 years ago by Dennis Johnson, Fineline Auto Paint Services understands the importance of combining his twenty years of industry experience with high-quality work and unmistakable craftsmanship Dennis Johnson provides quick and on-site paint repair without the timely hassle of a traditional auto body shop.
As a potential investor, these are the types of opportunities you look for in a franchise.  Fineline is now seeking to expand their operation to targeted territories by offering partnerships to invest in one of their franchises.
 Reliable Track Record and Validated Franchise System
The automotive paint industry is very completive.  This is largely due to an oversaturated market and cut-rate body shops that cannot deliver quality work.  It's been almost a decade since Mr. Johnson redesigned the paint restoration process by starting Finelines that caters to dealerships and provide them with a mobile solution.When you invest with Finelines you are automatically set up for success.  Once you are approved you enter the Finelines family and work with their headquarters to begin running your own location.
For years Tampa dealerships have benefitted from the expertise that comes with twenty years of experience in the paint and body industry.  Every franchisor will be able to provide a high-quality service to other local and family operated businesses.
---
Read more
 Unrivaled Training and Support and a Marketing System that Delivers Results
In addition to providing a high-quality service once you are the owner of Finelines franchise, you will be coached and mentored every step of the way.  Included with your one-time franchise fee is initial product training, on-site coaching, and development, as well annually recurring training and updates.
Prior to opening day of your Automotive Painting Franchise, you will meet with the skilled team in Tampa to learn the secrets to their success.  For two weeks you will watch, study, and perfect the services that will enable your franchise to succeed from day one.
After you have completed your training you will be a confident franchisor you will be coached from your own location.  The franchise should expect to produce profits since there isn't any market research or product development to worry about.
The success of the franchise business model hinges on an unparallel support system.
You will have access to invaluable marketing techniques, campaigns, operational procedures, and how to recruit new employees for your franchise.  All of this and much more business tools comprise the Finelines business model.
Control the Market of Your Territory
The franchisor is pleased to be offering an affordable investment opportunity that is structured to succeed by controlling the markets.  Every qualified investor will be awarding a specifically targeted territory that belongs entirely exclusive them.
By limiting the number of franchises in an area the competition from other franchises is eliminated.  Each area that is awarded is given to a select group of individuals to develop and carry out the franchise business model.  If you have a background in the automotive industry, are exceptionally good at sales, or maybe just wanting to start a new career this is one franchise you won't want to miss out.  Submit your inquiry today and see if the Finelines franchise business model is for you.
For more information on the Finelines Auto Franchise Marketing System, visit the franchise site: