March 3, 2019
Posted by:

Strategic Franchise Brokers

Category:

News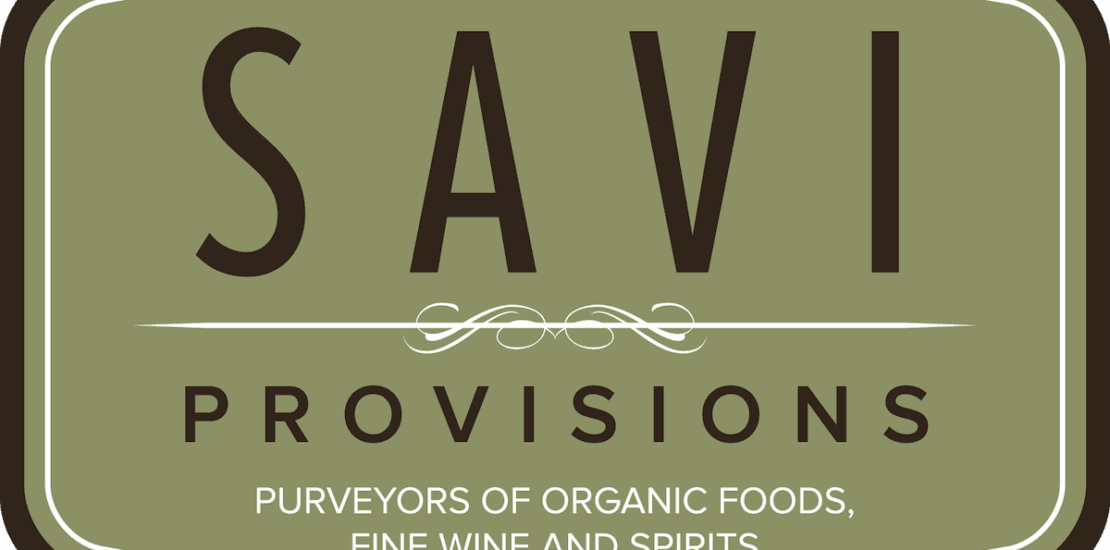 If you are planning to become a franchise owner, one of the most important factors that you need to consider when selecting the type of franchise you are going to buy is the business model and operating system. Keep in mind that, ultimately, the reason you are going into business is to make money and realize a return on your investment in the franchise.  The Savi Provisions franchise offering seems to offer one of the most lucrative and financially appealing retail models we've seen in a while.  
Among the many franchise offerings available today, one of the most lucrative ones is the Savi Provisions franchise primarily due to its unique and remarkable service/retail business model. Note that Savi was founded with the customers in mind. Instead of merely focusing on addressing a single customer need (either food service or retail business alone), it offers both. 
Here are some of the advantages of Savi's service/retail model:
Savi is a Modern and New Age Retailer
The eating behavior of consumers is evolving along with the change in lifestyle and priorities. People are not only looking for places where they can eat quickly but they are also on the hunt for healthy meal options and places where it is possible to multi-task – dine and shop.
Savi Provisions is a brand that meets all these requirements as it has food service and retail side. Consumers can enjoy delicious and healthy meals made from fresh and locally-sourced ingredients at reasonable prices while at the same time purchase gourmet and high-quality organic foods, fine wines, and other grocery items that they need. 
The Savi Marketing System Combines Retail with Food Service
Convenience stores are steadily increasing in popularity because busy people can shop for the things that they need and grab ready-to-eat meals that they can consume on site-or bring home. Savi Provisions' service/retail model offers a similar set up as the most in-demand convenience stores but a more highly-elevated and upscale version.
Instead of a cold and indifferent environment of convenience stores, Savi offers an urban style environment combined with Southern hospitality. At Savi, customers are treated with warmth and excellent customer service and provided with outstanding and high-quality meals and products which makes them come back for more.
It is versatile and can readily attract a loyal following.
Savi's service/retail model gives you the opportunity to grow your business unhampered. Essentially, you have more than a single avenue to earn money. As you develop new menus, outstanding food products, and healthier meal options you can attract more patrons than quick service restaurants and other dining places.
---
Read More
---
The marketing of fresh and locally-sourced organic foods also has a high earning potential. Many consumers are now more conscious about the type of food they eat which is why organic foods are in demand more than ever.  The Savi Provisions Franchise Marketing System offers a unique, fun and exciting retail franchise platform that creates goodwill and has an incredible track record for financial performance.  
Given Savi Provisions' beneficial business model discussed above, combined with its high-quality products, excellent customer service, and proven track record in the business industry, it is evident that owning a Savi franchise is truly a rewarding venture. Note that as a franchise owner, you will be guided and supported by the mother company every step of the way. If you are interested to know more about Savi's franchise offering get in touch with their franchise team today.
For more information on the Savi Franchise System, visit the corporate site: