January 23, 2019
Posted by:

Strategic Franchise Brokers

Category:

News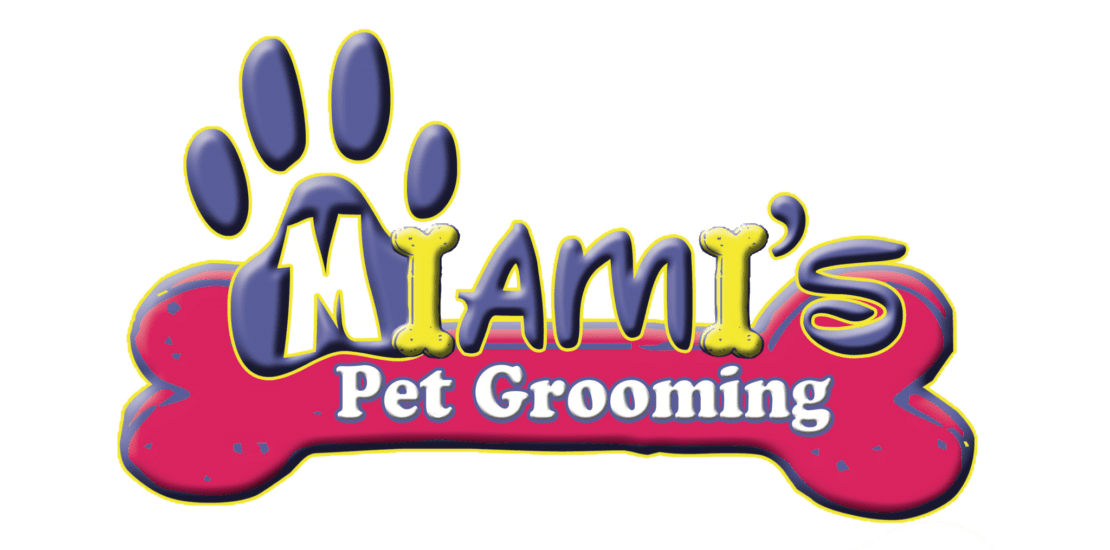 If you are a certified animal lover who is looking for a lucrative financial venture, you should consider becoming a pet grooming franchise owner. Miami's Pet Grooming, one of the leading pet grooming centers in the country, has finally launched its franchise so all pet lovers like you have the chance to share their success.  The brand has a complete model, franchise marketing system and operating system to duplicate the business concept many times over.  Today, the brand boasts 19 operating locations providing mobile grooming services throughout Florida.
Why Should You Own a Pet Grooming Franchise?
Work is the only thing you can do for numerous hours straight, so wouldn't it be best if you have a business that will not only give you financial rewards but enjoyment as well? While there are many business opportunities out there, pet grooming is the only venture that can give you the chance to earn while you just feel like playing. Apart from the sense of fulfillment, becoming a pet grooming franchise owner also offers the following benefits:
A Chance to Earn Providing a Great Service loaded with Goodwill.
 Most business undertakings require technical skills that you need to learn for some time, which means you cannot readily tell whether you can excel on the field or not. When you choose to become a Miami's Pet Grooming franchisee, you can be confident that you can do well since you have been doing the work for years.
As an animal lover, don't you care for your pets yourself every day? Aren't you in charge of grooming and making them look good? As a pet grooming service owner, you are basically focusing on the same tasks but instead of doing it for free, you are going to get paid.
---
Read more
---
A Chance to be Part of a Multi-Billion Dollar Pet Industry
 One of the most important factors to consider before starting a business is to ensure that the venture is part of a booming industry. Pet grooming is undoubtedly a profitable business considering that the latest numbers show that Americans spent about $70 billion on their pets in 2017 alone. Moreover, the number of pet lovers is steadily increasing which means you can expect a steady stream of income in the future.
A Chance to Operate Using a Proven Business Model with Years of Experience Behind You.
 Starting your own business from scratch is not only difficult but risky. When you opt to be a franchisee of Miami's Pet Grooming, you will be implementing a business model that has been proven to work. You no longer have to reinvent the wheel, simply trust the system, put in a lot of hard work and dedication and your chances of achieving your business goals would be incredibly high.
A Chance to Have Continuous Business Support and a proven Franchise Marketing System to Generate New Business.
Another remarkable thing about becoming a franchise owner is that you do not have to do things alone. You will have the entire team of Miami's Pet Grooming assisting you every step of the way. From setting up your store and securing necessary permits fortraining and marketing support, you can be assured that the mother company would be working and rooting for your success.
These are just some of the reasons why owning a pet grooming franchise can greatly benefit a pet lover like yourself. If you are interested in learning more about Miami's Pet Grooming franchise offering, get in touch with their franchise team today.
For more information on the Miami Pet Grooming Franchise System, visit their franchise site here:  https://franchiseconduit.com/franchise/miamis-pet-grooming-franchise-2/