December 5, 2018
Posted by:

Strategic Franchise Brokers

Category:

News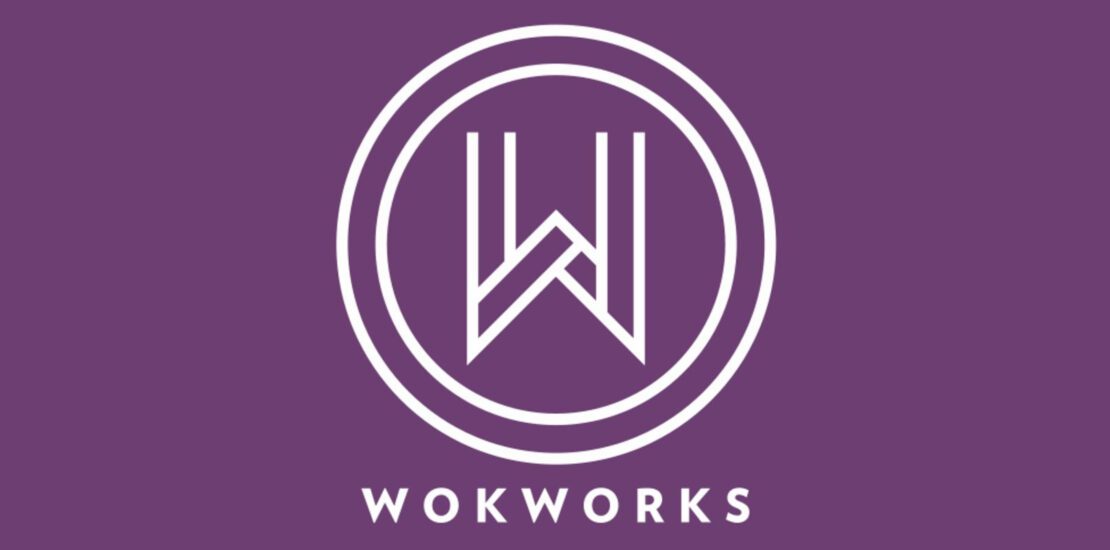 Individuals wishing to invest in the foodcart business need to understand that it isn't as easy, you need to understand the dynamics and strategies that are required to run a successful street-side food cart.  The team at WokWorks is highly reputed and it offers a lot of support and training to ensure that you transition smoothly to the business.  Whether it is your first time to invest in food truck business or you have been there before, you will find the WokWorks brand the right option. WokWorks has a systemized business model and structures that have seen its growth increase over the years.  The brand has set grounds in several markets in different parts within the U.S. and the franchising opportunity is further going to help expandthe brand further and reach out to more markets.
---
Read more
---
When looking for food cart franchising deals, you want to ensure that they have the best business model that is easy to establish and follow through.  WokWorks makes it easy for franchisees to get on-board and startrunning their business.  For instance:
WokWorks offers superior food quality and has a diverse food selection with great opportunities to maximize the revenue opportunity and establish strong profitability for the franchised business model.
The extremely low cost for setting up the business ensures that you don't feel the financial heat when investing or you are not cut off from the possible, qualifying investors.  The industry-beating cook times ensure that customers don't have to wait for long for their meal to be prepared·
It is easy to set up the business and within 6 months, you will be on-board running your food cart in a short time period with a franchise system that delivers results.
Strategic locations for the food carts and Support that Delivers Results:
The proven financial model that offers a strong ROI allowing you to have a substantial  year-over-year growth
Easy operations and clear systems and processes
Easy to operate even if you don't have employees
Running a food cart business doesn't necessarily require you to have a masters degree in the field.  It doesn't even require you to have experience in preparing food incommercial settings. However, there are things that would make an investor be a better-placed individual to invest with WokWorks.  For example, a potential investor should have adequate liquidity, problem-solving skills, people skills, catering or mobile food truck operations, strong communication skills, or years of experience in the restaurantbusiness.
If you have these qualifications, you stand a better chance of being awarded the franchising opportunity. That said, those whose qualifications are outside this scope can also make their way into the brand if they have the passion and flair to offer what guests really want.  Investing in catering or food truck business doesn't mean that you have to be the chef or the manager; you can employ qualified workers that are mandated to run the operations and service delivery at the food cart.
The cost of investing inWokWorks is low compared to the industry average.  With as low as $84,000, you can have the food cart business up and running.  This cost includes the training expenses and the franchise fees that go for around $1,500 and $30,000 respectively.  The cost can change depending on circumstances, so it could be higher at times.
The unique, tested and proven business model of WokWorks makes the franchising opportunity a good deal to explore in this fast-growingfood truck sector.
For more information on the WokWorks Franchise, visit the franchise system page:
https://franchiseconduit.com/franchise/wokworks-franchise/
For more information on how to invest in the right franchise system, contact us!